The Eerie Adventures Of Kally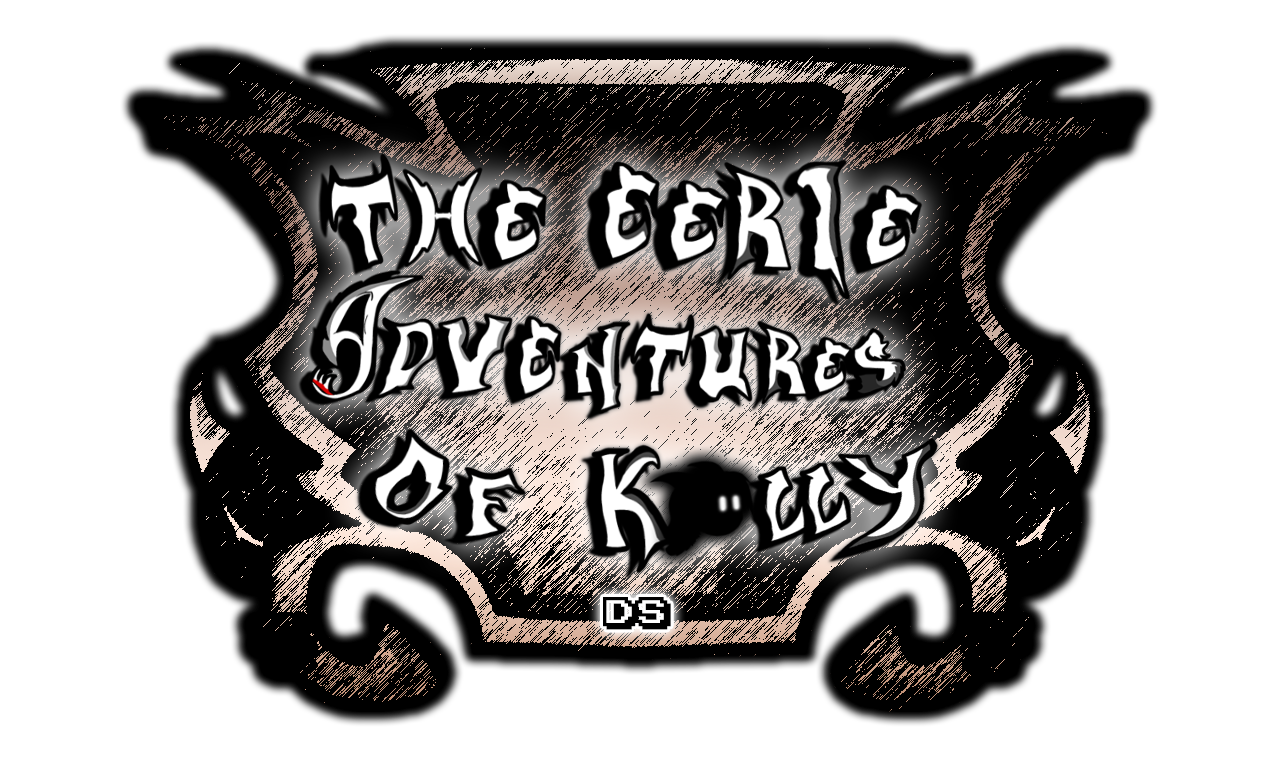 TEAK it's a 3D/2D beat'em up inspired on "Grabbed By The Ghoulies" and "The Grim Adventures Of Billy And Mandy" that bring us tons of combat moments with brutal kills and adrenaline at a giant spooky castle.
Aesthetic music with 80s style.. So cool!
But one of the best inspirations to creating this game, was "The Binding Of Isaac".
Thanks Edmund..
Also, with the awesome soundtrack of Sam Machin and Brance Chiptune music!
-THE LIMIT IS 20 AREAS AT PROOF VERSION-
SUPPORT THE GAME WITH YOUR VOTE !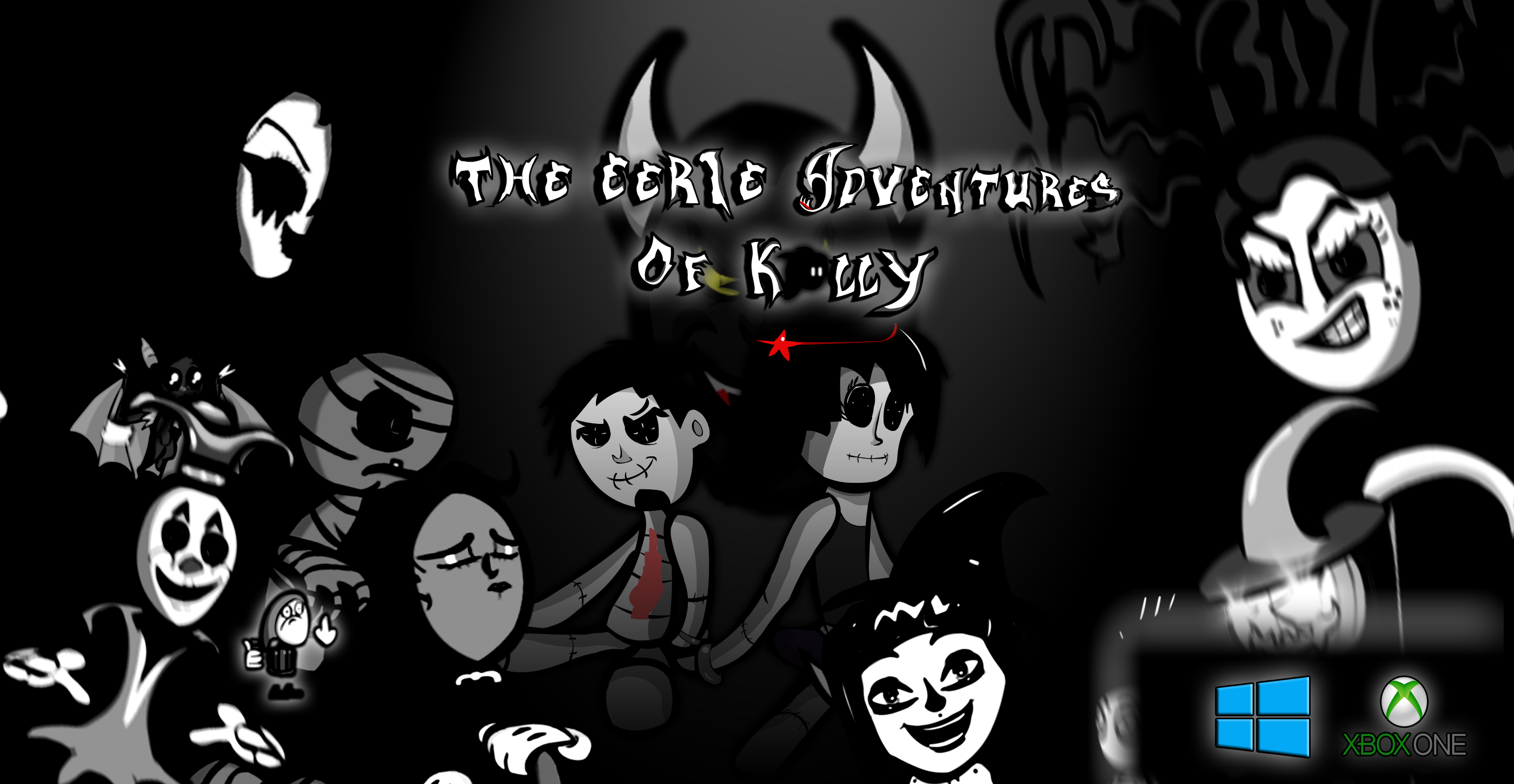 #horror #arcade #Scary

Download
This game is currently unavailable