Eternal Walk
A downloadable game for Windows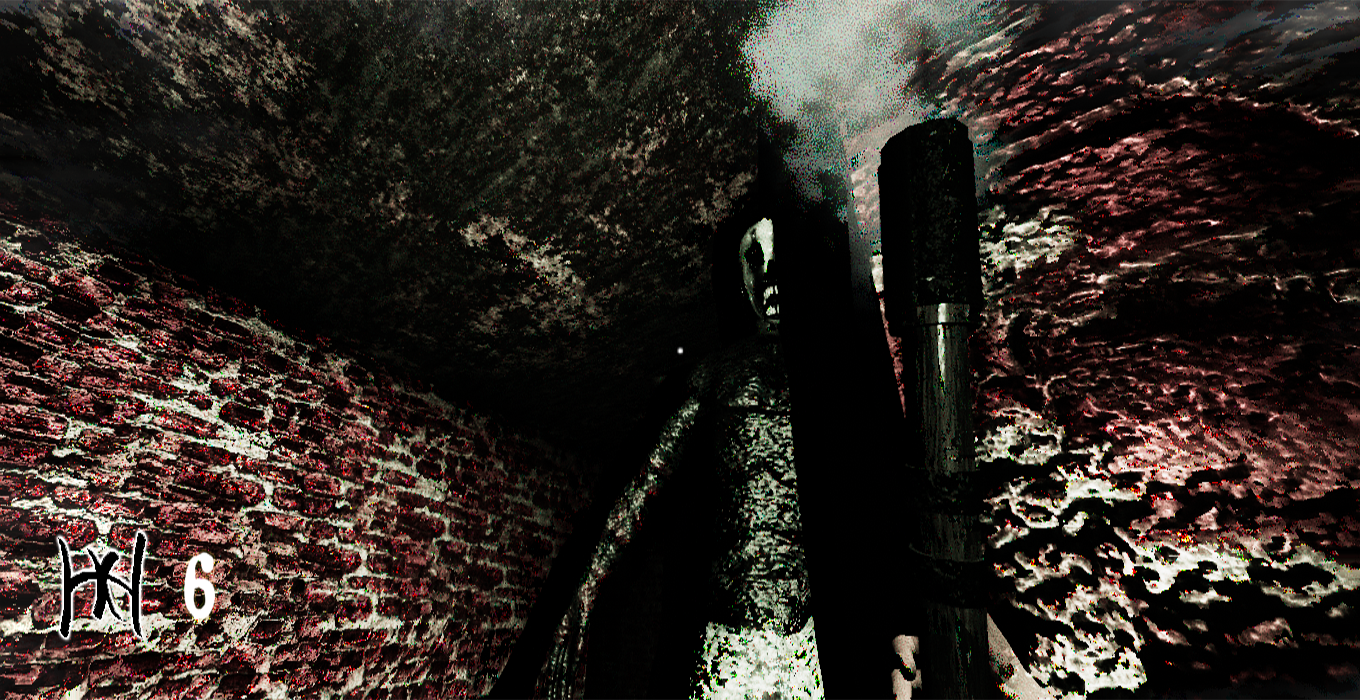 ETERNAL WALK finds itself in the earliest possible state, i'll be adding stuff and polishing the game, the spooktober version it's a preview that is focused in the scares and map generation,im aware of faulty audio control and mouse flow, so focus in leaving the maze and scare yourself! Have a good Halloween!
The Mare Nostrum old castle have a disgusting story about death
and misery, they said that once a time in the dark dungeons of
the castle. The queen's sister "Katherine" kidnapped many childrens inside
the dark depths of the dungeon, legends said that there are a lot
of Katherine props and old treasures with high value.

As a brave young explorer you must enter the depths into hell and
find these treasures making it out alive, remember to close the gates
so you will leave.. without a surprise.

Avoid Katherine.. Hide.. And stay in the light!