The Eerie Adventures Of Kally
The Eerie Adventures Of Kally | Return Of The Beat'em Ups
---
Funny.. Adictive.. Crazy.. And Spooky. That's the description of this game.
The Eerie Adventures Of Kally or "TEAK" want's to revive the old times, where you play "Streets Of Rage" or "Battle Zone", and my favorite of all "Grabbed By The Ghoulies".
One day i was bored, i seen the gamejam DreamHack and i just got shocked, i have see it the light of this awesome game.
______________________________________________________________________________
VERSION 0.8
- As the first playable "Completed" version of the game, there's a lot of things to do and fix.
One of them, is work on more rooms, actually the game have 7 infinite rooms, but players that played on an hour have feeling bored for the repetitive aspect of the rooms.
Either way, the game fastly change's that thought and the gameplay gives you pleasure with more than eight forms to kill enemys and
use Samael as a good tool for kill everybody.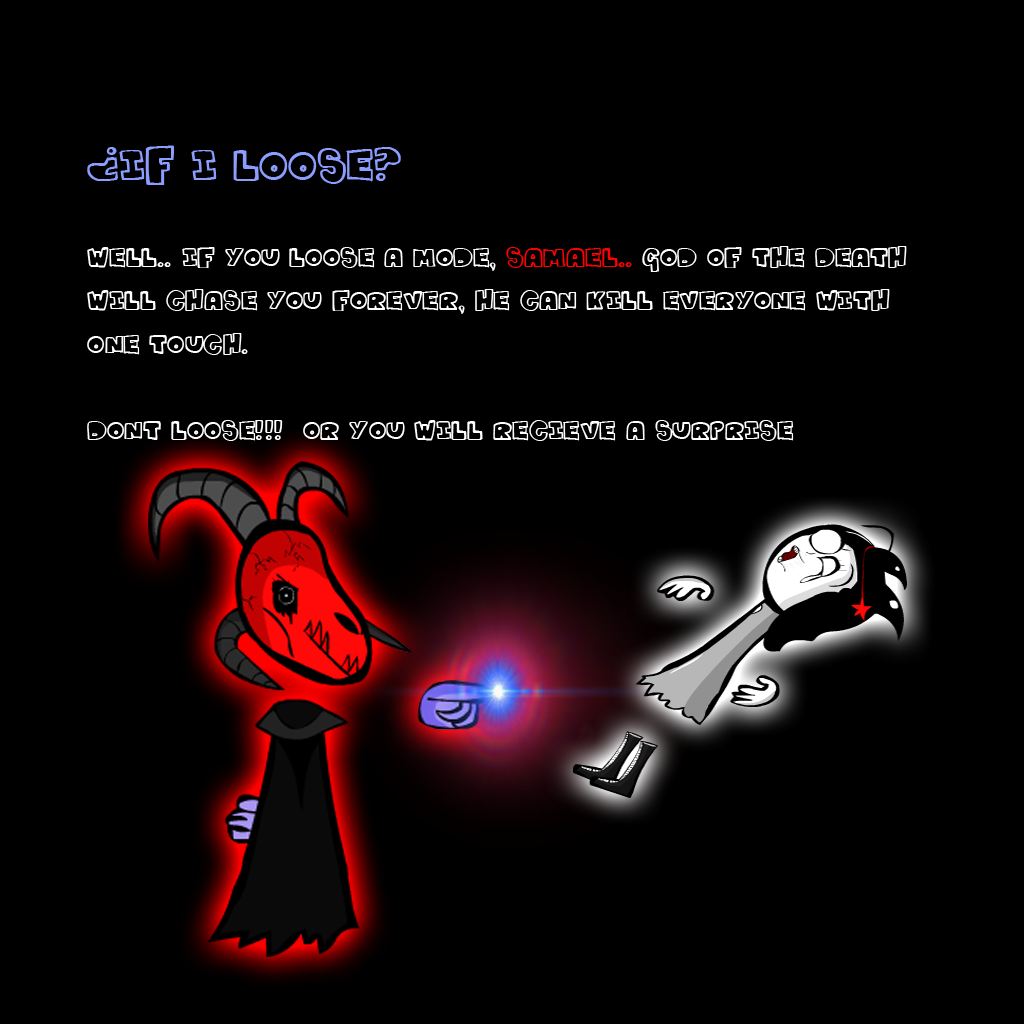 Get The Eerie Adventures Of Kally